Rebecca Naa Dede Ayeetey was born in in Ghana at Osu in 1923. She grew up in James Town, Accra. Her mother and father are from Ga Asere and Osu respectively.
After her primary education Rebecca Naa Dede Ayeetey went into flour business. She became so wealthy and influencial through her flour business which earn her the name "Ashikishan",a Ga word meaning flour.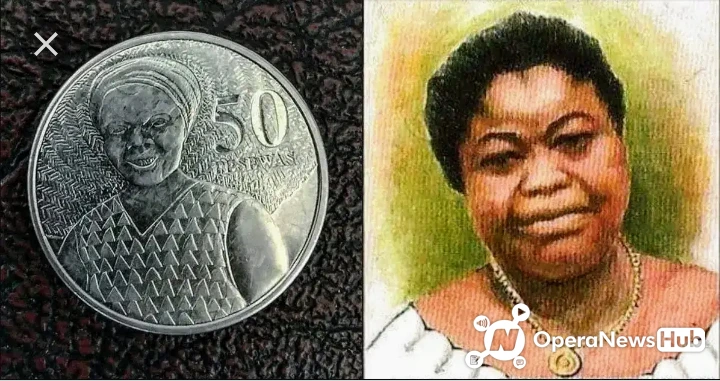 She was known to be the chief financier of the then CPP party and led CPP women activities at her house in Kokomlemle. She finance Dr Kwame Nkrumah to win the Ashiedu Keteke legislature council seat which made him to be the first prime minister of Ghana.
Her closeness to Dr Kwame Nkrumah made her the enemy of rival political party which allegedly led to her early death. She died tragically at CPP function in Ho on the 22nd June 1961 at the age of thirty eight years.
It was alleged that the political activist and feminist was poisoned at the function after taking a hot tea when she complained of a stomach ache . The double-dekar buses which were brought to Accra by Harry Sawyer were named after her "Auntie Dedie".
She also has her image on a national stamp and of Ghana 50 pesewa coin all in honour of her.